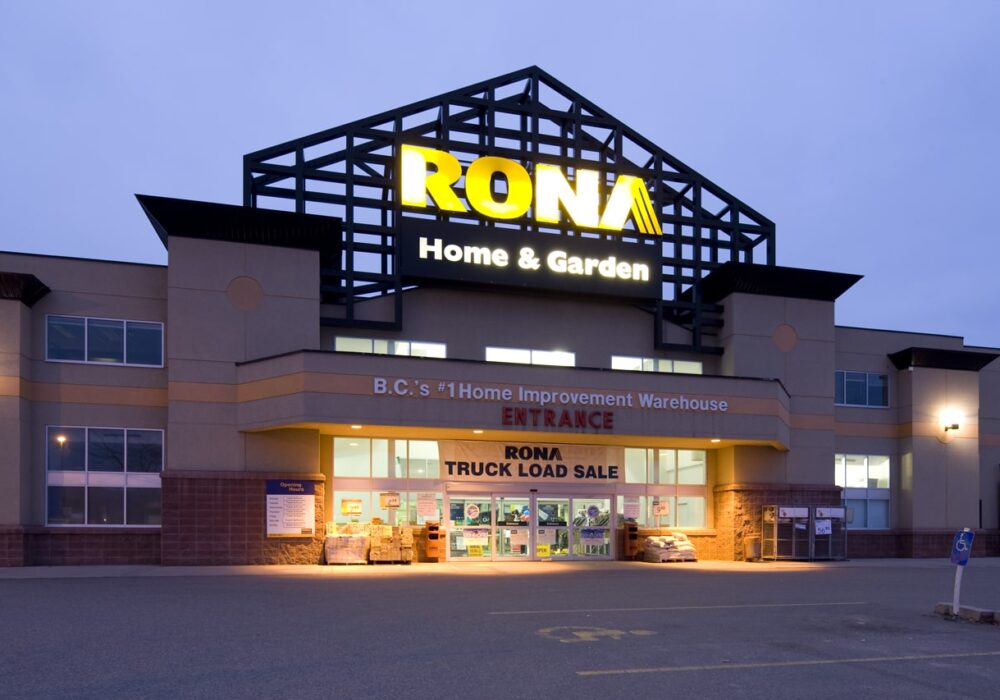 Springfield Centre
1711 Springfield Road,
Kelowna, BC
Leasable Area

110,178 sq. ft.

Key Tenants

Rona Home and Garden
Kelowna's RONA, billed as "BC's #1 home improvement warehouse", serves customers throughout the Okanagen area. On a site of 9.7 acres, the warehouse store comprises over 110,000 square feet. The property is ideally located near other major retailers and shopping centres.