Cornerstone Centre
1910-1960 Strachan Road,
Medicine Hat, AB
Leasable Area

112,057 sq. ft.

Key Tenants

Dollarama
Moores The Suit People
Penningtons
Shoe Warehouse
Sobey's
Staples
Visions Electronics
Cornerstone Power Centre is an unenclosed retail development built in 1998 and 1999 in Medicine Hat, Alberta, which has been a gathering place for generations of people. Situated on the gentle slopes of the South Saskatchewan River, Medicine Hat continues to be a place of rich history and vibrant entrepreneurial spirit. With Canada's largest medicinal marijuana greenhouse and largest wind farm investment, Medicine Hat is on the path of growth for years to come.
Conveniently located adjacent to the Trans-Canada Highway, Cornerstone Power Centre serves the needs of community members and travelers alike. Situated within the dominant retail node for the City of Medicine Hat, including major retailers such as Wal-Mart and Canadian Tire, Cornerstone embodies the name.
Inquiries
Name

John Chasmar

Title

Leasing Contact
Warrington PCI Management
Name

Rosemary Steiert
Name

Crestwell Realty Inc.

Email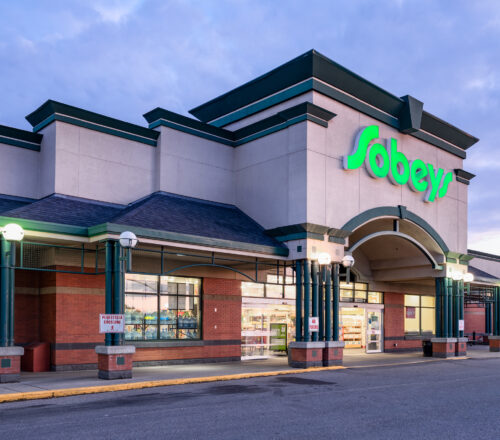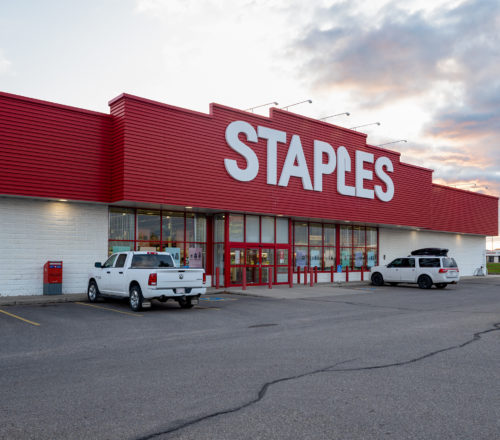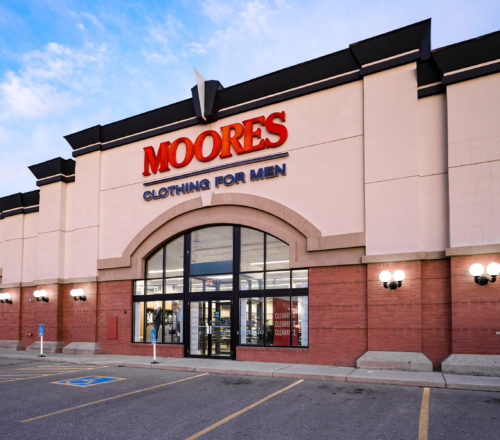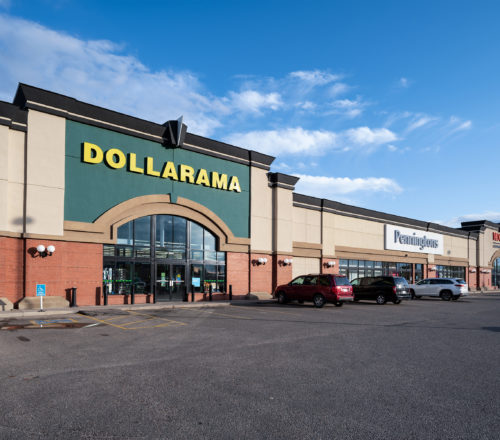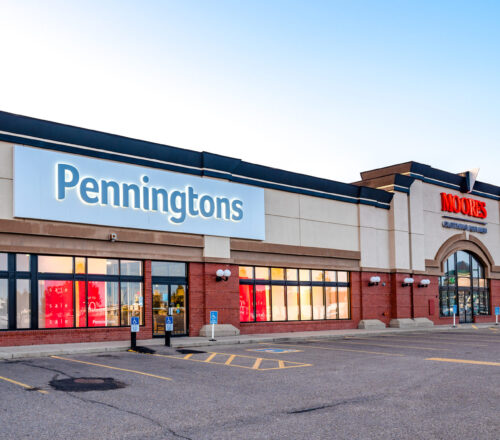 Medicine Hat, AB

Edmonton, AB

Edmonton, AB

Kelowna, BC

Spruce Grove, AB

Cranbrook, BC